E

DUB

10 Years Celebration
Sunday 15 October, 2023
10am - 2pm
eDub Celebrates 10 Years of Innovation
Join Us for an Unforgettable Open Day!
A decade ago, eDub embarked on a journey to revolutionize sustainable transportation, and what a journey it has been! From the inception of the first electric classic camper van - Indie - to pioneering eco-friendly mobility solutions for classic cars, we've come a long way. This Open Day is not just an event; it's a celebration of a remarkable decade of innovation and a look into the promising future.
All stages of the eDub open Day are free of charge, including test drives, talks, pizza and coffee!
What to Expect
eDub Talks
Join us for insightful conversations and discussions led by our founder. Discover the story behind the journey, the challenges, the triumphs, and the exciting future of eDub.
Test Drives
Step into the driver's seat and experience the future of transportation firsthand with our eDub test drives. Discover the power and efficiency of our electric vehicles as you cruise around our test track.
Pizza & Coffee
Enjoy delectable pizza and aromatic coffee while mingling with fellow eDub enthusiasts. It's a chance to connect, share stories, and celebrate our shared passion for sustainability.
Exclusive T-Shirts
Be among the first 10 early birds to attend and grab one of our exclusive 10-year anniversary T-shirts. These limited-edition keepsakes are a symbol of our gratitude for your continued support.
Sign up form to reserve your spot
Location:
Unit 15, Ousegill Business Park, Great Ouseburn, United Kingdom
Vehicles available for Test Drives all day
Indie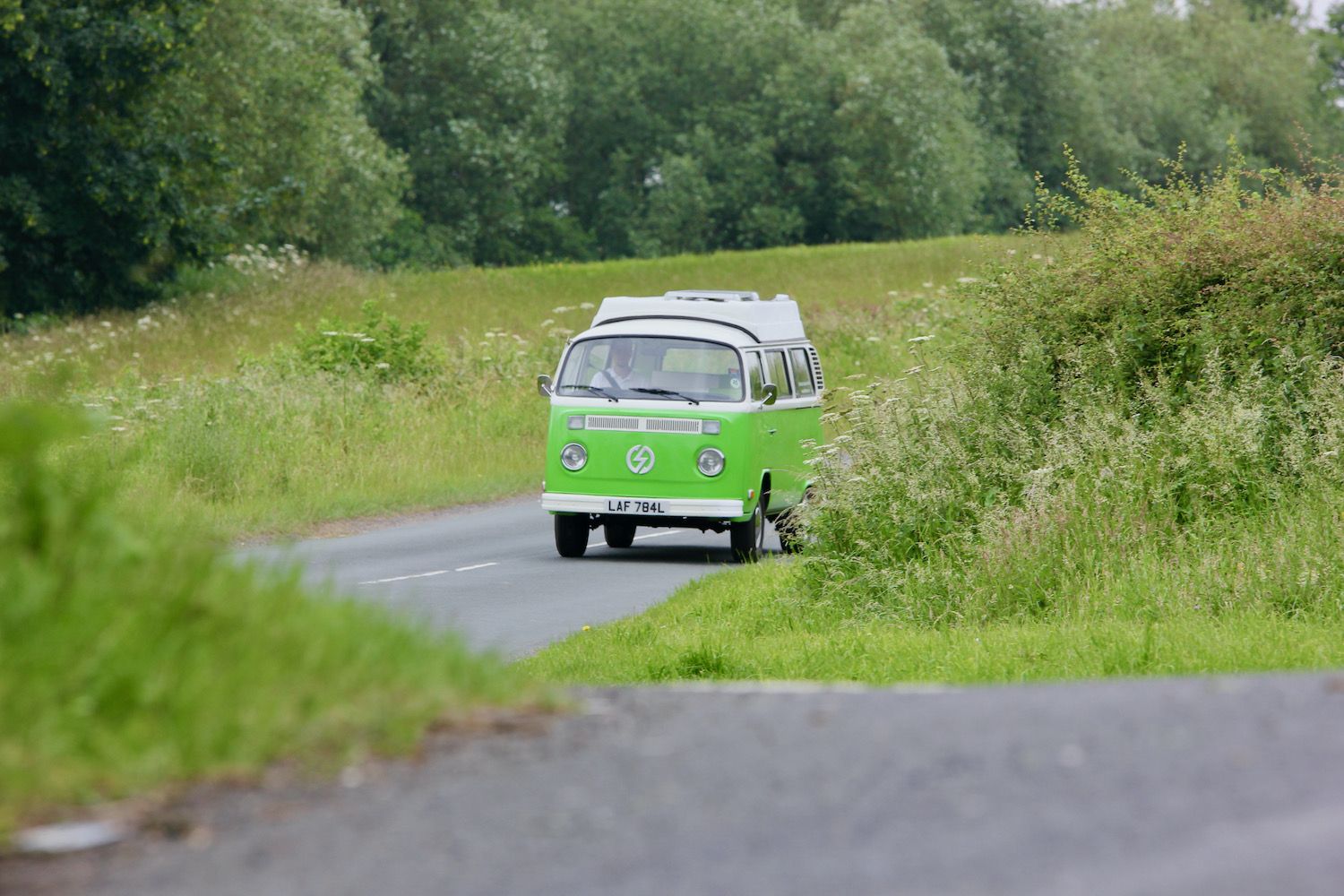 Crossover Bay
eScoot
Other Vehicles available to view
Porsche 911 G-body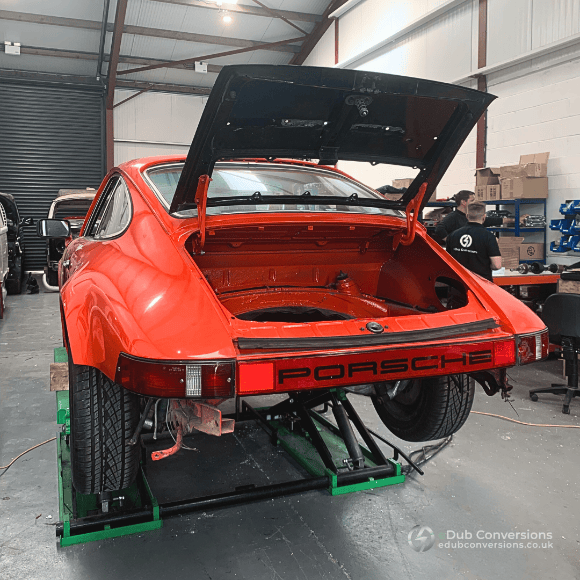 VW Split Screen Camper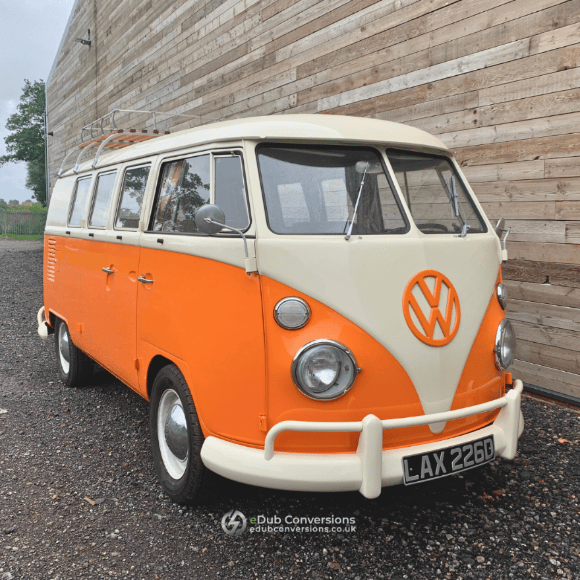 VW Transporter T6.1
Morris Minor