eDub Trade Solutions
"Our vision is to support partners in electrifying classic vehicles worldwide, providing valuable advice, comprehensive solutions, and the essential components for successful conversions."
Welcome to eDub Trade
At eDub, we are passionately committed to transforming classic vehicles into modern, sustainable marvels. Our unwavering mission is to support and empower partners worldwide in their journey to embrace electric conversions with the utmost efficiency and cost-effectiveness.
Whether you're a passionate enthusiast or a dedicated automotive professional, eDub offers an unparalleled range of solutions, expert advice, and essential components to guarantee the successful electrification of your classic vehicles. Rest assured, with eDub by your side, you'll witness your dream of a greener future on the roads come to fruition.
Proven Expertise
Established in 2013, eDub is the longest-running classic car electric conversion company in the UK. Many years of expertise in the field mean we will find the most suitable conversion for your classic car.
Cutting-edge Technology
Innovation is at the heart of eDub Services' success. We continuously invest in cutting-edge technology and training for our staff, ensuring that they can handle the most advanced EV conversions and maintenance.
Customer-centric Approach
We pride ourselves on providing personalised services, transparent communication, and fair pricing. All our electric conversion kits include comprehensive instructions and free technical help prior to, during, and after conversion.
High-quality, purpose-built parts and components for your electric vehicle conversion needs with global shipping
Battery Modules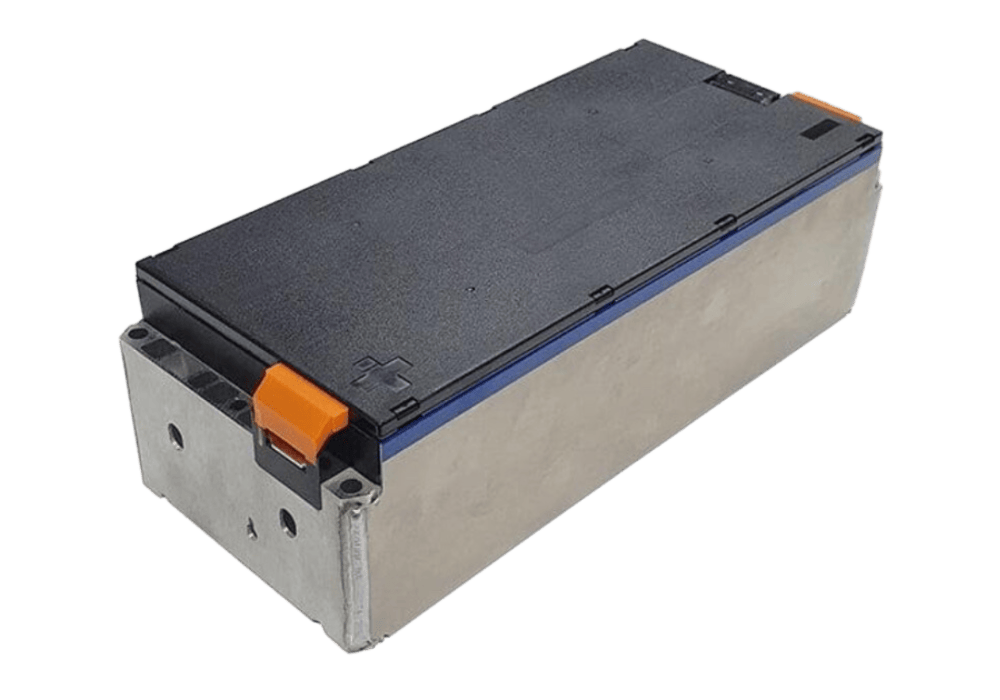 BMS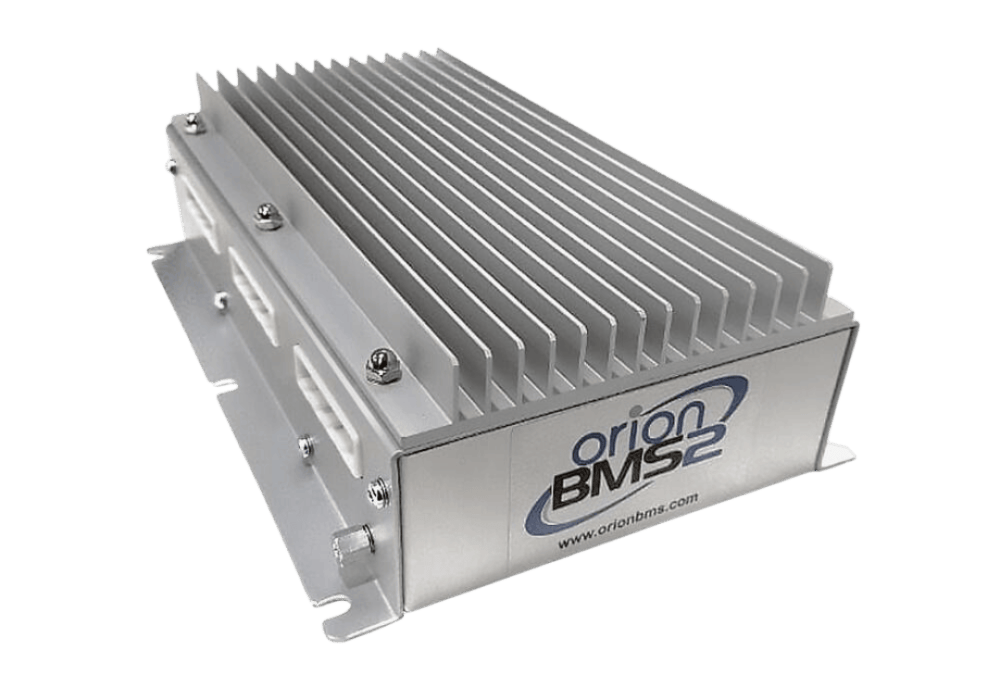 bespoke fabrication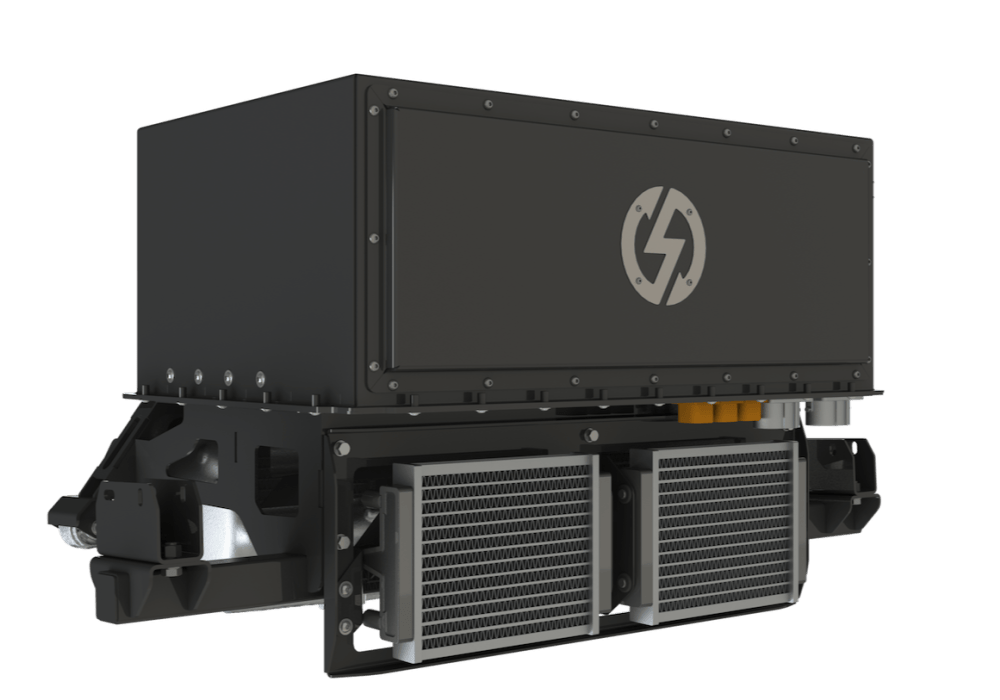 Talk to our team
Please fill out the form below and a member of our team will get back to you