Hear come the boy racers...
The VW Golf Mk2 debuted in 1984 and although it might not have been the quickest or sexiest hatch of its day, it was easily the classiest and most rounded. With an underwhelming 110BHP, eDub Services have gone one step further by introducing a Tesla Drive Unit set to 162BHP.
Read the full review here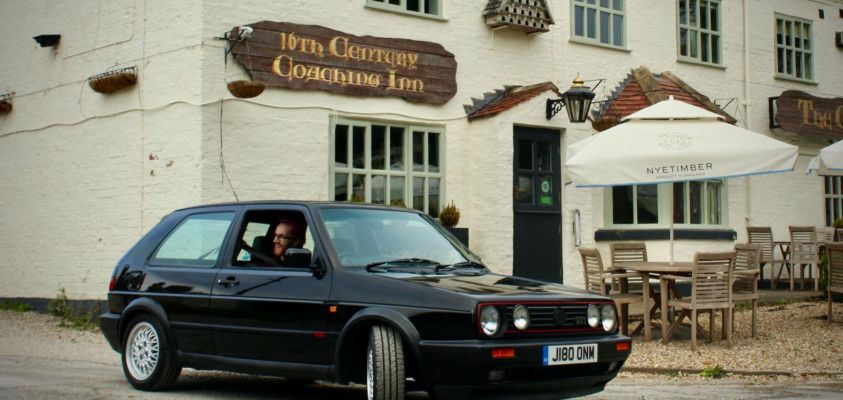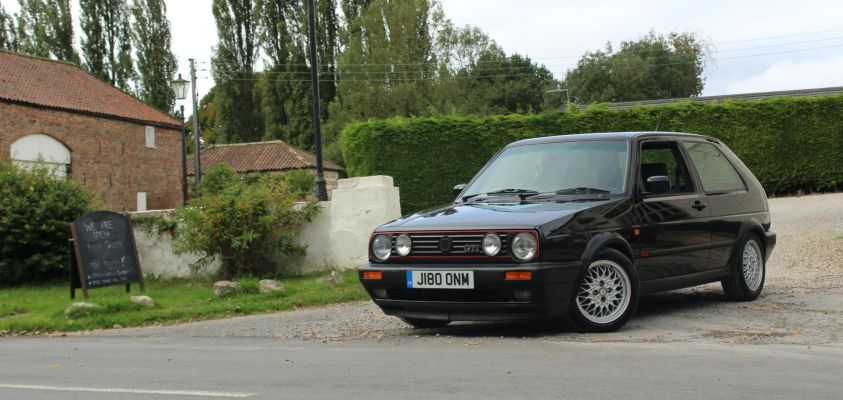 With no gear changes or revving, you get all that power from the second you press the throttle. In place of the gear stick is a subtle Drive Selector; Drive, Neutral or Reverse. The clutch has gone too so your left foot has plenty of space to stretch out.
eDub's e50 packs features incredible power and drive with a real world range of over 200 miles per charge, plus CCS2 Rapid Charging at 70kW speed.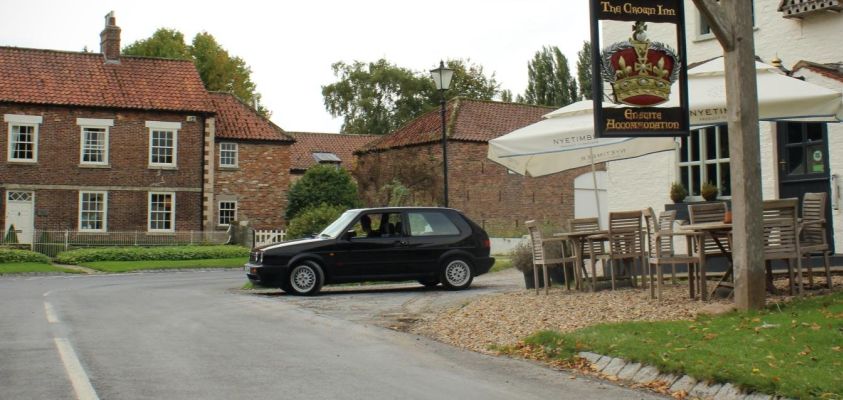 Electric Golf Mk2 Conversion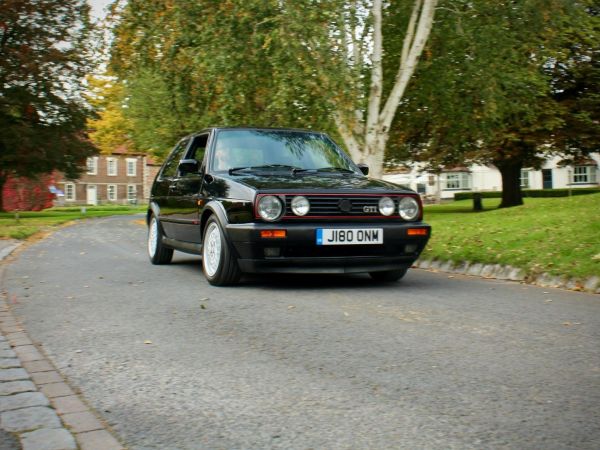 Golf Mk2
Charge
Time:

45 minutes (0-80% at 70kW rapid)
*Our range calculations are based on real world cruising conditions at 50mph