Sustainable Holiday Partnership
eDub Maggie, Back Track Bothies and Glenfinnan Sleeping Car
The ideal accomodation combination
Enjoy the perfect holiday with a new partnership between eDub and local accommodation specialists in Scotland.
Maggie is the ideal vehicle to explore. Her fully electric drivetrain makes exploring the Scottish mountains pure joy. Of course, you can sleep in Maggie the eDub at a campsite. But if you'd like a bit more space; why not stretch out in a unique sustainable holiday accomodation provided by local business near eDub HQ in Glenfinnan; Back Track Bothies and Glenfinnan Sleeping Car.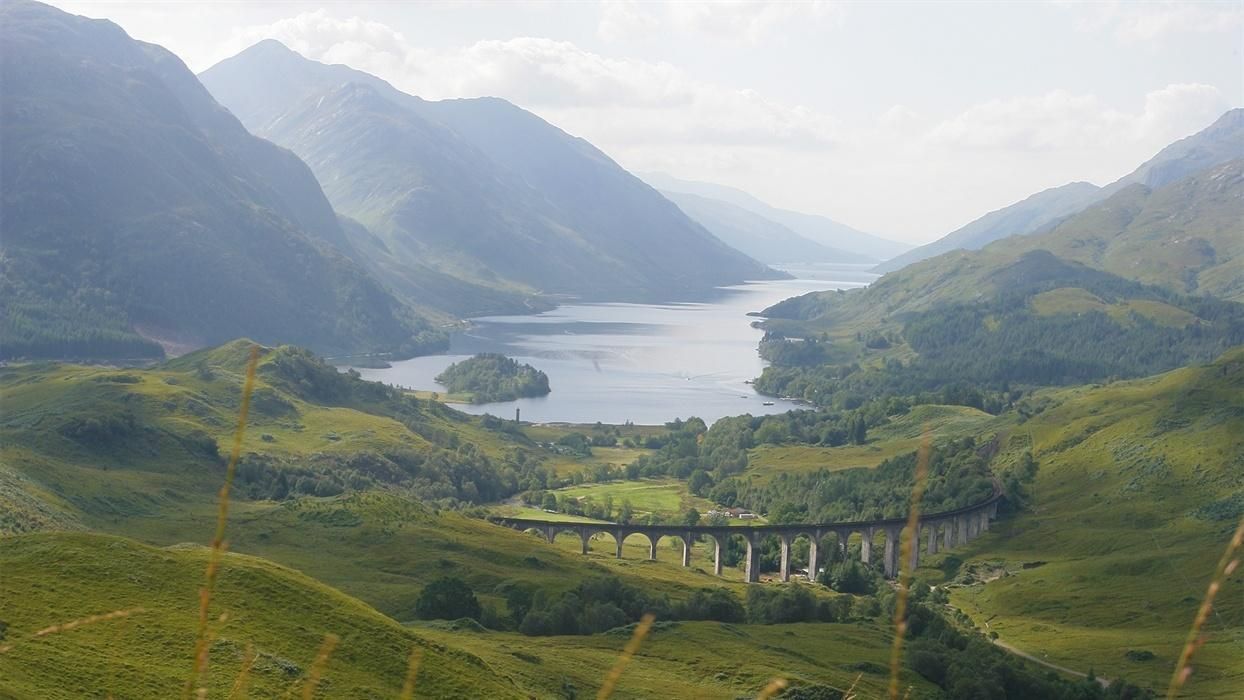 Scotland is beautiful, so give yourself the chance to take it all in. Glenfinnan is home to the infamous 'Harry Potter' Viaduct, and is a stones throw from many places to explore in Maggie the electric classic VW camper.
You could visit Arisaig with it's white sandy beaches, sea kayaking and boat trips to the small isles. Or Fort William where the Jacobite steam train can take you to Mallaig. If Loch Ness is your thing; why not visit Fort Augustus and take a trip on the Loch Ness cruise, see if you can catch a glimpse of the famous monster! 
After a full day of exploring, you could camp in Maggie at a campsite, or why not take advantage of another accomodation option.
Back Track Bothies are designed to be used year-round, the highly-insulated Bothies each have a sleeping area, living area, kitchen area and bathroom with good-sized showers, hand basin and composting loos.
There's an electric panel heater plus a wood-burning stove to keep you toasty.
Each Bothy has a corten steel fire pit/BBQ at its own 'sitooterie'. There is a shared, Swedish-style woodfired bath. All the wood is provided on site for you and the Hotties heat logs for the bath.
How cool is that? Each of the 'rooms' is in an actual compartment, with a sliding door.
The Sleeping Car is right opposite Platform 1, so if you arrive by train you only have a few steps to take to get to your acommodation!
It even 'rocks' ever so slightly when folk walk about inside, as it is a genuine carriage and still has all of its original suspension, and sits on a wee bit of track. 
Railway memorabilia and posters decorate the walls inside, and you will feel as if you are travelling back in time as you relax on the original sprung carriage seats in the (communal) seating area. 
Why not combine your holiday of part eDub exploring, and part relaxing at local, eco accomodation. but first, make sure you secure eDub Maggie's dates.